We Work to Provide You a Risk Free Retirement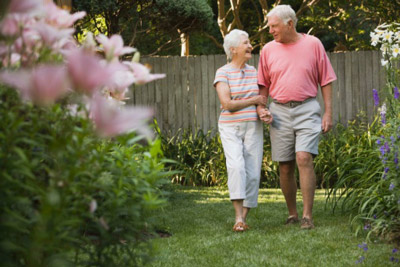 At Barlas Tax & Financial Group LLC, we will answer your questions and develop a comprehensive plan that meets your desired retirement goals.
Additionally, we will conduct periodic reviews to evaluate your retirement accounts and make adjustments as needed.
We are always available to offer the best advice for each of our client's circumstances. Collect now or later, what are my options? Learn more.
We Are Here When You Need Us
We will analyze your current personal and employer provided insurance coverage, as well as your capital needs to determine the optimal level of life and long term care insurance.